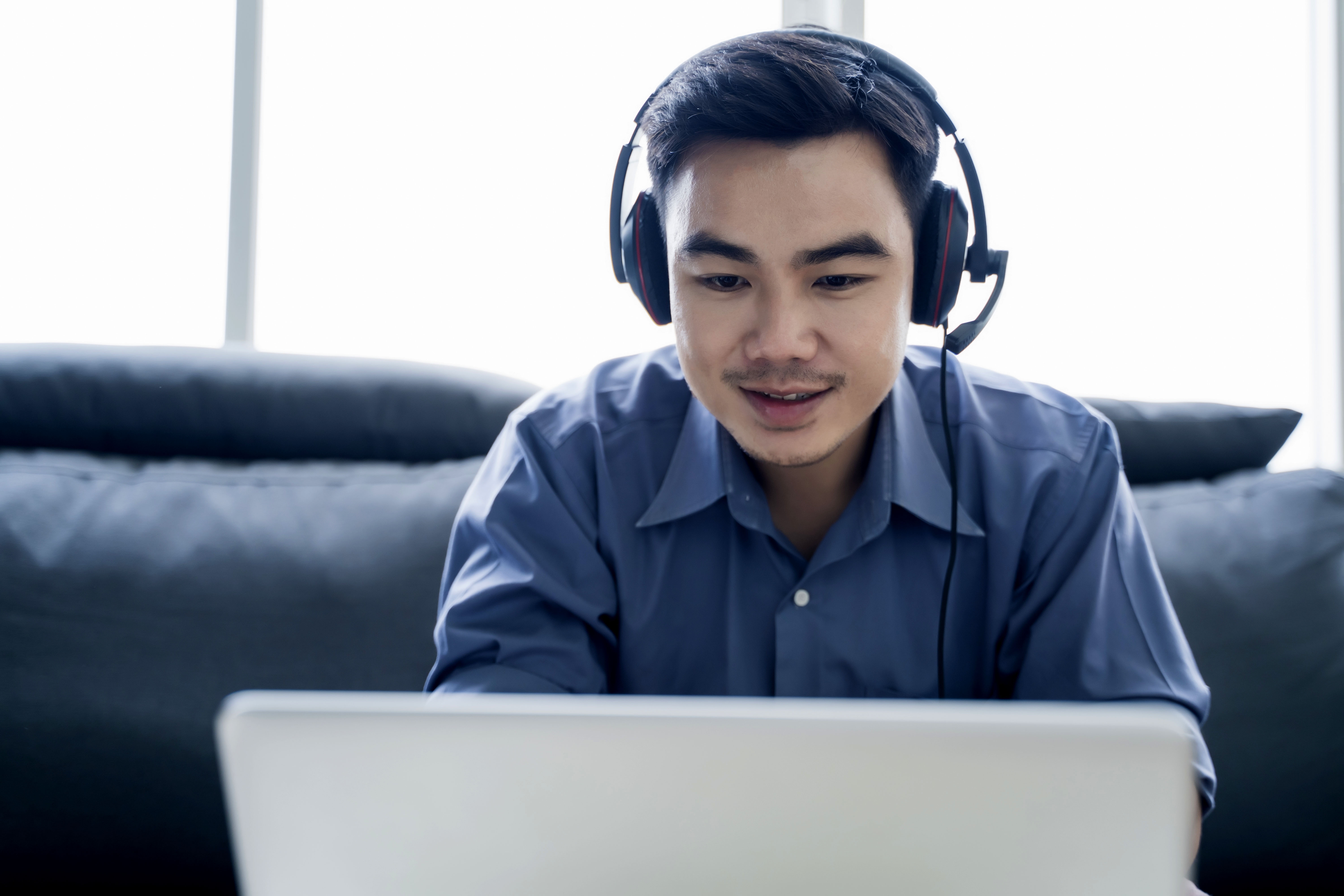 The CSU Chancellor's Office is sponsoring an accessible document training course that is free to SF State Faculty and Staff. This training course provides the core fundamentals for creating accessible Word and PowerPoint documents as well as some high-level best practices in regards to PDF documents. An optional Excel module is also available.
This online training is self-paced and consists of 4 modules, each of which have a time commitment of 2-4 hours. Participants who successfully complete the course will receive a Certificate of Completion and a digital badge for their professional development profiles​.
For further information and to register for an upcoming cohort (July or August 2021), please visit the CSU Accessible Document Training page.