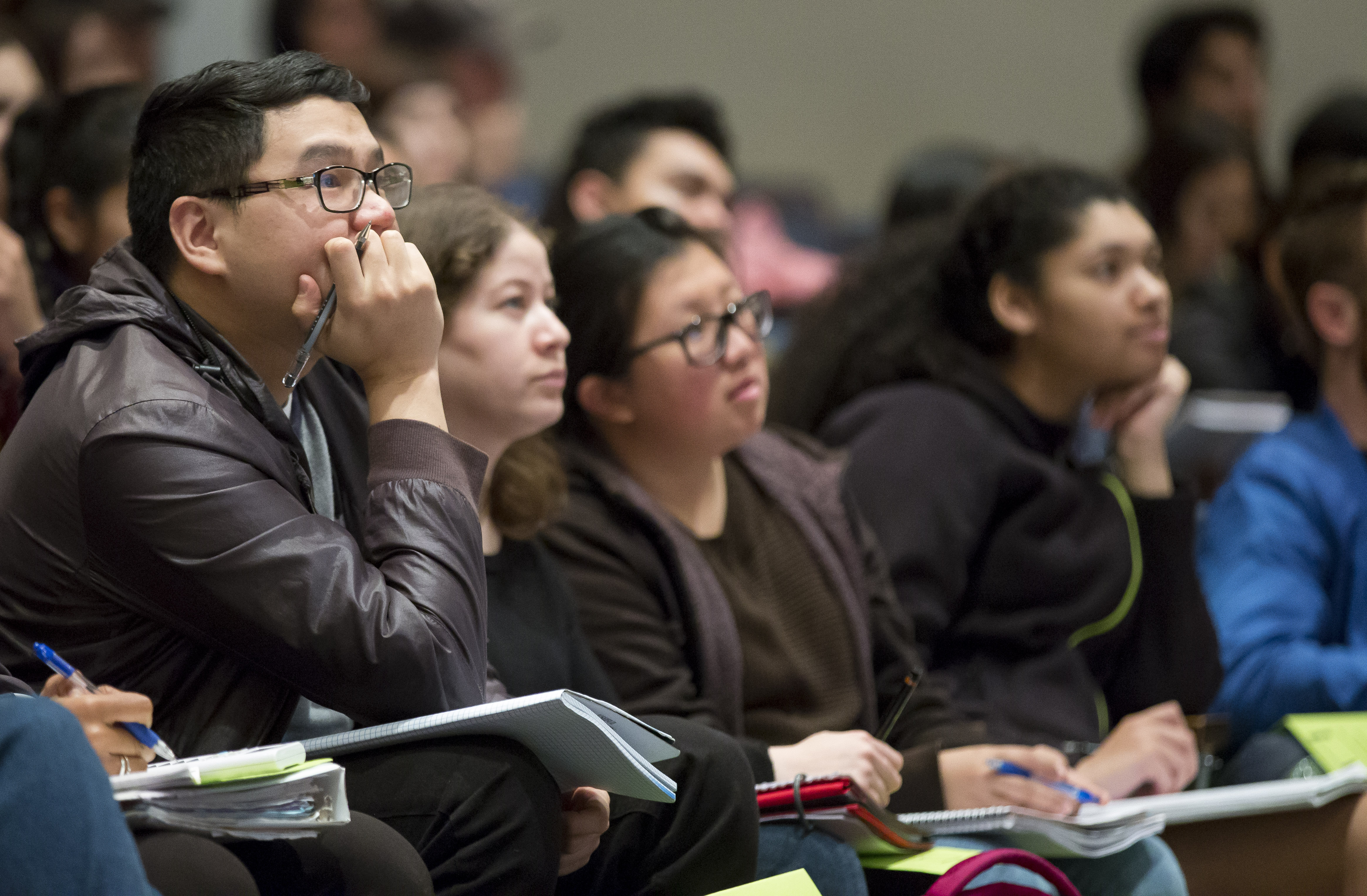 SF State is committed to ensuring that campus Instructional Materials are universally accessible to students. Please review the information below to learn more and ensure that you are providing the most effective learning environment for all students at SF State.
Feel free to contact us if you need further assistance.
For assistance on meeting the specific accommodation needs of students with disabilities, please contact the Disability Programs and Resource Center.
Learn More