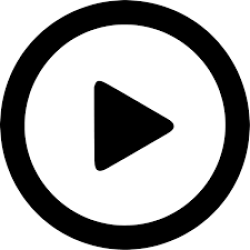 Training Videos (for students)
We have created several short video tutorials that will teach students how to register with the DPRC, navigate myDPRC , request and modify accommodations and use the different accommodation modules. All videos are closed captioned and transcripts may be downloaded from YouTube directly. 
Written Instructions (for students)
For those who prefer text based instructions, we have created step-by-step written instructions for students who prefer reading. These guides cover the same topics as the training videos and can be downloaded or printed if needed.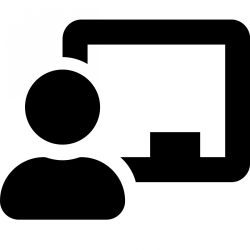 Faculty Training
For faculty who are new to myDPRC or just want a refresher, we have created video tutorials as well as written instructions. We specifically cover the Alternative Testing process since this has the largest impact on Instructors.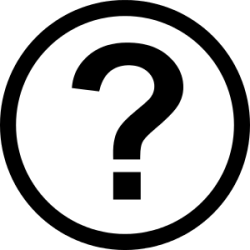 Still have questions?
Please call us at (415) 338-2472, email us dprc@sfsu.edu, or visit us in Student Services Building, Room 110. We have two kiosks available for students who want to learn how to use myDPRC. We also occasionally host drop-in sessions for faculty, so check the myDPRC page for the latest information.