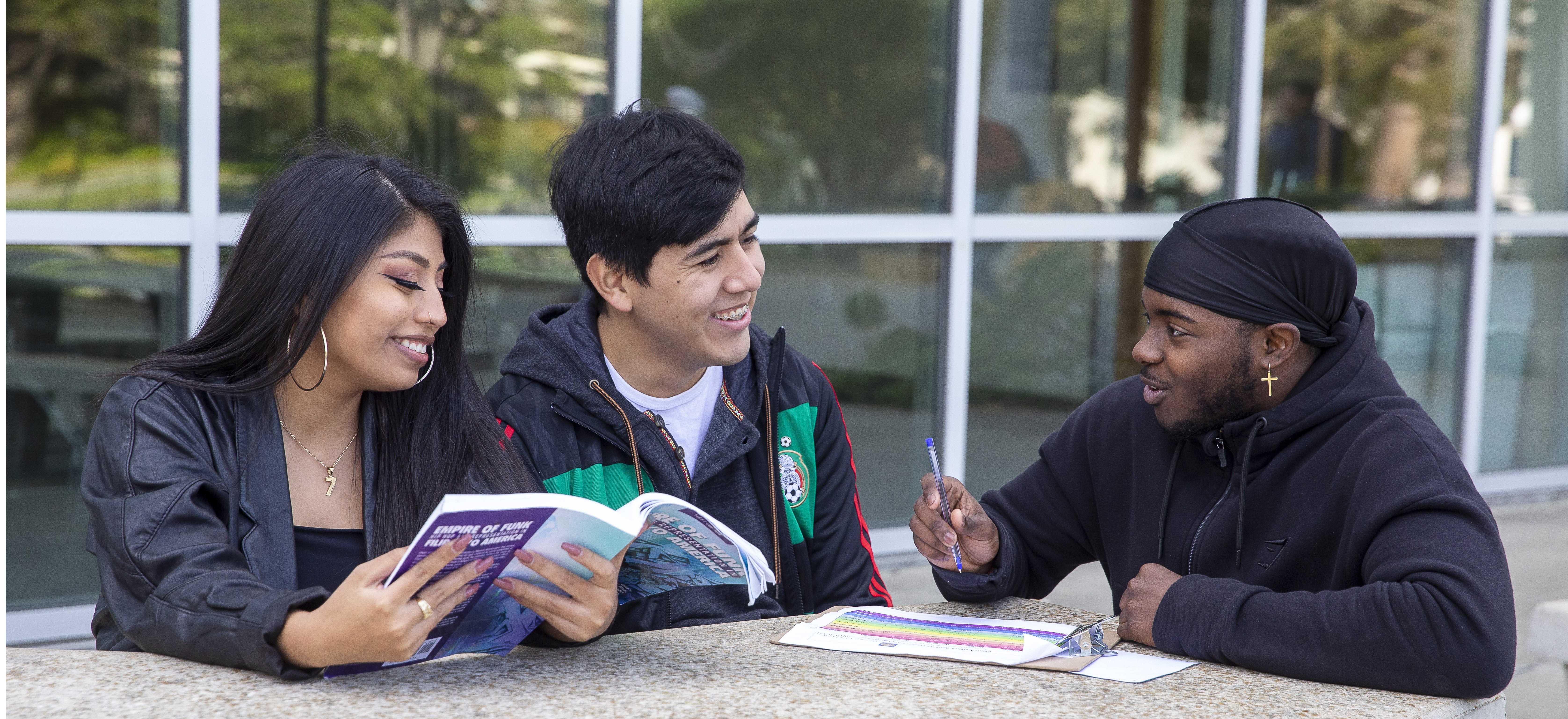 Many instructors choose to adopt publisher content as a way to complement their teaching and help students meet course outcomes.
If you are are planning on adopting publisher tools in your course, there are several factors to consider like accessibility, security, technical support, and more. This page focuses on accessibility, but please review the Academic Technology guidelines for adopting publisher and other third party content for a complete list of considerations.
Accessibility Considerations
It is important to ensure that any publisher tools you adopt or plan to adopt are accessible to students with disabilities. SF State is required to ensure all course materials are accessible so we are compliant with federal law and CSU policy. Publishers are not governed by these same laws and policies, so content or tools on a publisher's website could present accessibility problems. Because SF State cannot make changes to publisher tools, any accessibility barriers will need to be addressed in a plan to ensure all students can achieve the course's outcomes.
When evaluating publisher tools, here are some accessibility questions you can ask:
Are the videos captioned and audio transcribed?
Can the content be accessed by a screen reader?
Are all activities navigable and usable by a student using only a keyboard?
Does the vendor have a VPAT/ACR or accessibility compliance statement?
We're happy to help with these questions. If you need a publisher's homework site or any other 3rd party tool reviewed for accessibility, please contact us at access@sfsu.edu.